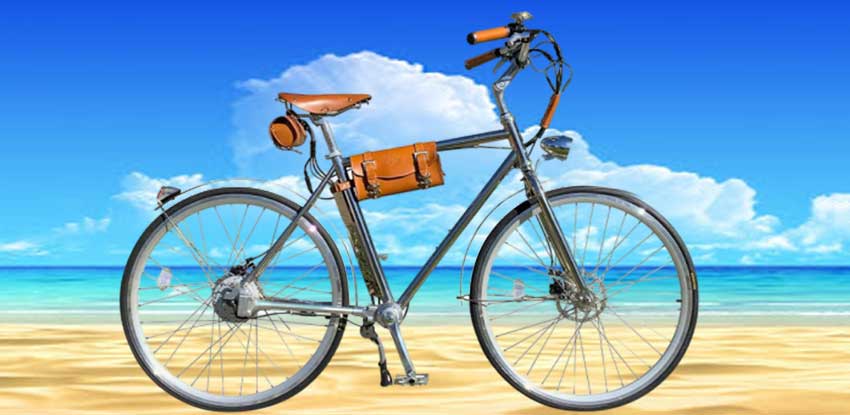 iHUMMR Retro SX eBike
Drive Shaft eBikes
Several professionally designed electrical power management systems are employed in high performance iHUMMR eBike Models RX & SX.
Genuine Italian Leather used in design & Construction of hand crafted seat, Handle Bars Grips, and other accessories.
iHUMMR eBike Drive Shaft Systems, associated and support products are designed and manufactured in accordance with the intent of specifiations such as MIL-STD-810, MIL-I-45208, MIL-STD-129, MIL-STD-130, MIL-STD-105, MIL-STD-454, MIL STD-595 and other applicable specifications such as SAE, ASTM and as required by a contract.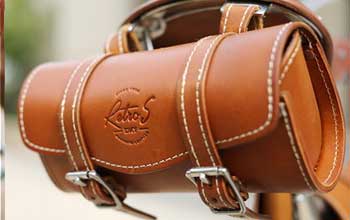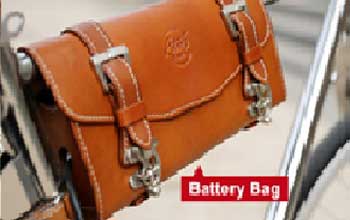 Features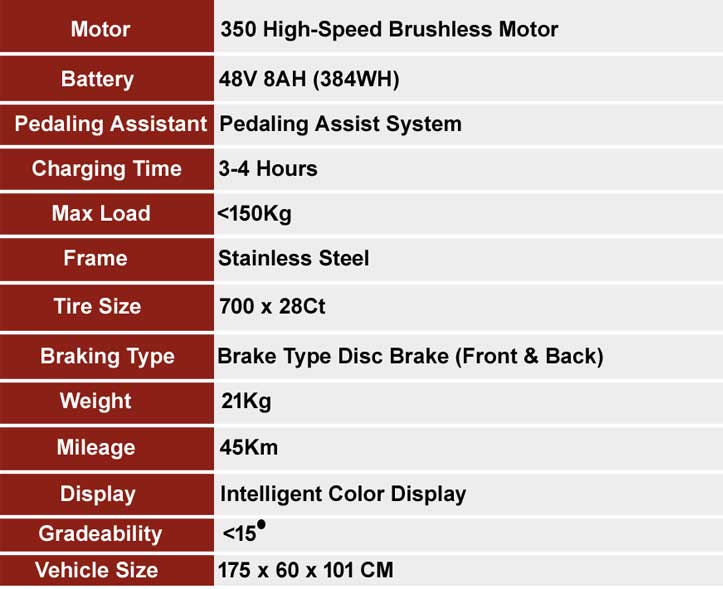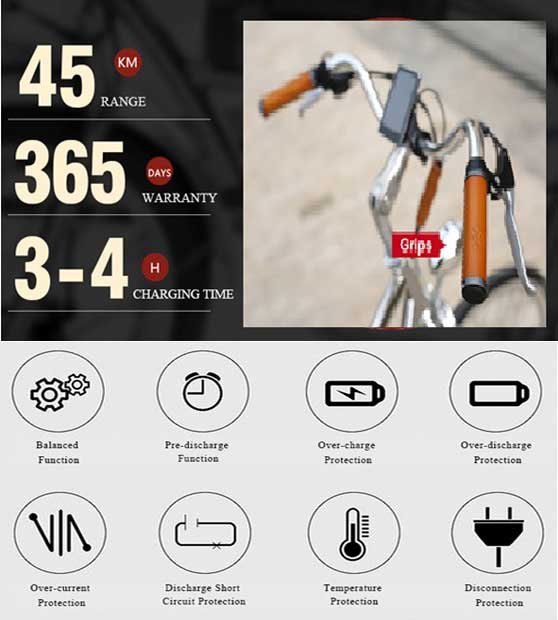 Durable, efficent and precision proven Drive Shaft System (DSS) used in out iHUMMR Retro RX & SX eBike.
High Strength SAE 304 (QQ-S-766) Stainless Steel Alloy Materials used in design and construction of iHUMMR eBike Frame. After Heat Treatment, frame is electropolished finished Complete for Long Life Cycle.
iHUMMR eBike Drive Shaft System (DSS) Is designed for durability, performance & precision with the use of high strenght high tempreature material such as Titanium Alloy and Aluminum alloy. Titanium Alloy is primarily used for gears and drive shaft, and aluminum Alloy for DSS Casting for Long Life Cycle.
350/500W BRUSHLESS HIGH, SPEED & TORQUE MOTOR
iHUMMR eBikes are designed with 350/500W Brushless High Speed & Torque Motor with high performance controller to optimize the power in different operational medes. Unique Motor Design, Lithium Battery and Power Controller work in great harmony for high efficiency, performance and provide very reliable zero emissions transportation to support cleaner enviorment for current and future generations.
FRONT & REAR DISC BRAKE SYSTEM
Durable Mechanical Brakes Front & Back are designed and manufactured with Stainless Steel Alloy QQ-S-766 for high efficiency and excellent heat dissipation function for relaible Long Life Cycles.
We chose Aluminum Alloy Materials for Front Hub for Light Weight and High Strength.
High Strength corrosion resistant SAE 304 and QQ-S-766 Stainless Steel Alloy materials used in design and construction, of Rear Rack and Mud Guard for Long Life Cycle and reliable service for many years. After Manufacturing, Rear Rack and Mud Guard are heat treated to achieve high strength and finished complete with electro-polish process.
Why Choose Us
Easy Local Commute

You won't arrive to work sweaty and out of breath. In fact, you will arrive refreshed and relaxed with enjoyable commute to work.

Better Health

With the electric motor, you will become more active and achieve your fitness goals by manually pedaling when you can and manual Switching to the electric motor with auto torque sensor when you are tired.

Save Money

Save money on gas, parking, insurance, oil, breaks, other car maintenance items