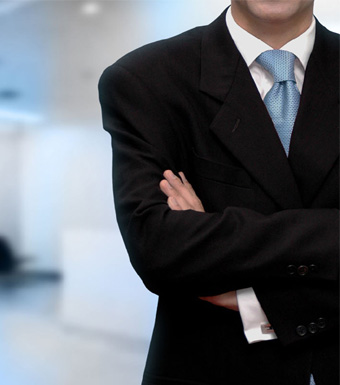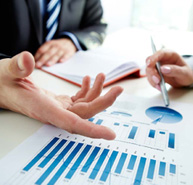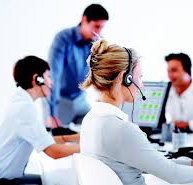 We provide service
with proud!!
We at GEHPCO bring extensive design, development, Suppling and field experience in defense electronics Systems since 1976 and have utmost respect for our armed and police forces that provide 24x7 security and safety for our citizens and great nation. In our humble opinion, our armed forces and especially police forces need the best equipment and total unwavering every citizen's 24x7 support to fight rising crime and terrorism. We know that every police man every day on duty risk his or her life for the society and we all need to do our part to support the police forces every way possible. We are ready and committed to the cause of supporting our police departments and help improve the environment with our high tech ZERO Emissions HUMMR PAS eBikes.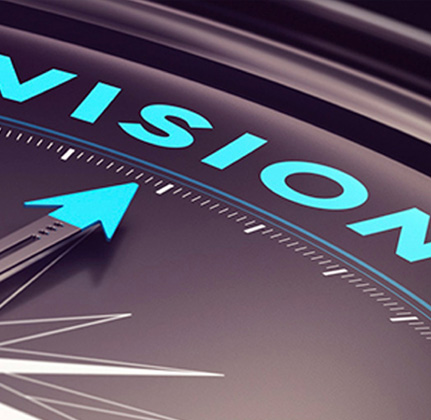 Our Mission
We build long term relationships with our customers and clients and provide exceptional customer services by pursuing business through innovation and advanced technology to help improve the environment with ZERO Emissions Systems . Our HUMMR eBikes provide comfort, performance, reliability and style very cost effectively, and most important of all ZERO emissions. When paired with fun and ease of riding, this opens a whole new world for commuting and pleasure riding. Having the ability to pedal as much or as little as you want, heading to your destination can literally be "no sweat" or that extra exercise you're looking to mix into your life
Our Purpose & Vision
Our HUMMR PAS eBike Mountain with Chain Drive and Power Assist P.No.NexGenX161012MCD/PAS-1 and HUMMR PAS eBike Folding with Chain Drive and Power Assist P. No. NexGenX161012AFS/PAS-1 that are designed to strict applicable military specifications and other requirements for a single seat patrol officer use. These bikes are designed for reliability, performance and quality for the day-to-day riding and demands that a Police officer or bike enthusiast places upon a bike. All HUMMR PAS eBike models Mountain and Folding are ideal and designed to support various field officer patrol requirements such as Airports & Sea Ports patrol, downtown city areas, universities and college security, city parks, beach security and other cruising applications. We recognize that Police Patrol operations require eBikes with built-in simplicity, performance, safety, reliability and cost effectiveness and we made sure that HUMMR PAS eBikes meet or exceed strict military standards. HUMMR PAS eBikes are strong enough to withstand demanding police and security field operational loads and are certainly strong enough to support demands of bike enthusiasts for recreational use. Our HUMMR eBikes require minimal maintenance and are supported logistically and spares on 24x7.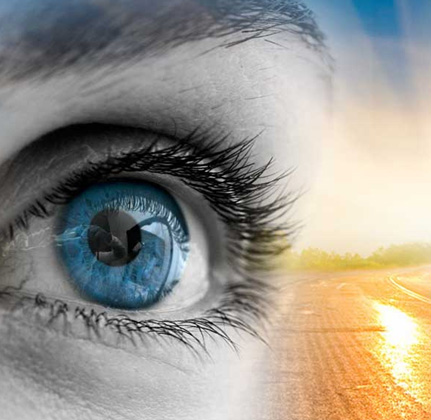 More Enjoyable Lifestyle
The convenience of the HUMMR PAS eBike electric motor with built in auto torque sensor will encourage you to take longer, more daring bicycle trips without the consideration and fear in having to pedal all the way back.
HUMMR PAS eBikes Electric bikes make any sort of errand easy and quick. Take your child to school. Pick up groceries. Optional rack bags or a bike trailer provide all the carrying power you need.
Effectively flatten out hills with the help of the HUMMR PAS eBikes' electric motor auto torque sensor– just another one of the many benefits of electric bicycles!
If your significant other loves to cycle, but you find it hard to keep up, our HUMMR PAS eBikes helps you spend more quality time together.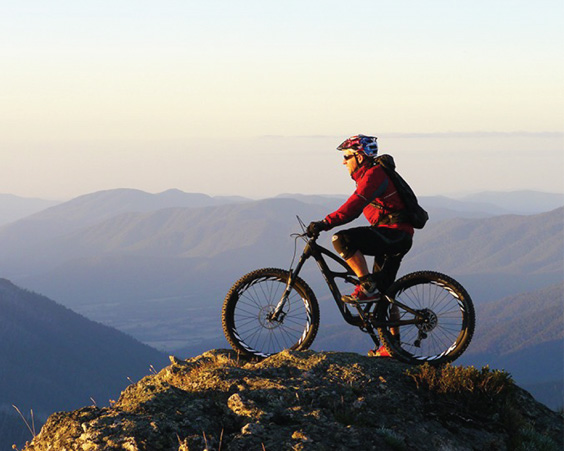 Why Choose Us
Easy Local Commute

You won't arrive to work sweaty and out of breath. In fact, you will arrive refreshed and relaxed with enjoyable commute to work.

Better Health

With the electric motor, you will become more active and achieve your fitness goals by manually pedaling when you can and manual Switching to the electric motor with auto torque sensor when you are tired.

Save Money

Save money on gas, parking, insurance, oil, breaks, other car maintenance items